Here are some albums I've played on
Tony Toni Tone (Double Platinum Album)
I played pedal steel on "(Lay Your Head On My) Pillow".
It was a great session and a fine release. The tune is also on a 'Best Of' compilation.
It'd be certainly be nice if they sent me a Double Platinum Album for the wall.
They said they would. Years ago.
I'm listed as "Pete Corant". Funny.
A few other recordings: Rank & File, Gun Club, Peter Fonda, Stills & Nash, Steve Fromholtz, Jim Ringer, Doug McArthur & Jeffra, Calaveras, Maria Mulduar, Michael Lee Pinder, The Gravel Spreaders, Paul Kamm & Eleanore MacDonald, The Blasters, and Garth Hudson.
Folks I've recorded with and performed with:
Rodney Crowell
The Grateful Dead
Hoyt Axton
Guy Clark
Izabella
Jay Howlett
Celia Ramsey
Brotherly Mud
Chuck McCabe
One-Eyed Riley
The Persuasions
Megan McLaughlin
Glenn MacPherson
The Incredible String Band
Herb Pedersen
Fast Idyll
The Dillards
John Doyle
Nina Gerber
Gary Bowman
Kellie Garmire
Cousin Cricket
Richard Greene
David Campbell
Howard Yearwood
The Cowtown Band
Medicinal Purposes
Robin Williamson and his Merry Band
Alex Harvey
Tim Hardin
Tom Tally
Rod Brown
Tony Elman
Liz Simmons
Sylvia Herold
Eric Thompson
The Westerleys
David Anderson
Poor Man's Whiskey
Paul Edward Sanchez
Dead Winter Carpenters
Nell Robinson & Jim Nunally Band
Some folks I've performed with over the years:
Gerry O'Connor
Brendan O'Regan
The Seamus Egan Project
Mick Moloney
Railroad Earth
Leftover Salmon
Great American Taxi
Paul Kantner
Jorma Kaukonen
Willie Nelson
David Nelson
David Nelson Band
Leon Russell
Jerry Lee Lewis
Tom Paxton
Arlo Guthrie
Jo-el Sonnier
Juice Newton
Olivia Newton-John
Jon Walmsley
Jon Batson
Dennis Weaver
Mel Tillis
Nina Gerber
Kristina Olsen
Byron Berline
Paul Siebel
Frank Wakefield
Don Cox
Gene Savage
Roy Bell
Charley Pride
Merle Travis
Robert Armstrong
Joe & Rose Lee Maphis
Sammi Smith
Kay Adams
Tony Booth
Archie Francis
James Burton
Paddy Keenan
Tommy O'Sullivan
The Elders
Melanie Nolley
Wake the Dead
Midnight North
Joe Craven
High Country
Laurel Canyon Ramblers
Pine Valley Boys
Big Valley Boys
Townes Van Zandt
Hank Thompson
Tanya Tucker
Red Simpson
Bobby Black
Larry Black
Kieran Kane
Steve Gillette
Jerry Jeff Walker
Gary Bowman
Michael Martin Murphey
Freddy Fender
Cary Park
Peter Rowan
Weird Herald
Larry Gatlin
Alice Stuart
Gail Davies
David Gans
Lacy J. Dalton
Ramblin' Jack Eliot
Bob Gibson & Hamilton Camp
The Deadbeats
Achilles' Wheel
John Hartford
John McEuhen
Terry Reid
Hoyet Henry
David Freiberg
David Lindley
Vassar Clements
Laurie Lewis
Nicolette Larson
Jo Ann Kurman
Katy Mofatt
Rose Maddox
Kathy Barwick
Larry and Laurie Collins
Billy "Crash" Craddock
Peter Schless
Roger Miller
Greg Coben
David Frizzell
Jimmy Bryant
Stephen Stills
Stephen O'Brien
Sweet Vine
Henry Kaiser
Al Kooper
Freddy Fender
Vince Gill
Ray Park
Doye O'Dell
Nicky Hopkins
Pat Simmons
Phil Salazar
The Acousticats
Eddie & Martha Adcock
Nashville String Orchestra
New Riders of the Purple Sage
David Nelson & His Band of Riders
Sacramento Philharmonic Orchestra
Bobby Ace and the Cards Off the Bottom
Alasdair Fraser
Homer Wills
Kelly Fleming
Juliet Gobert
Burton Cummings
The Moxie Strings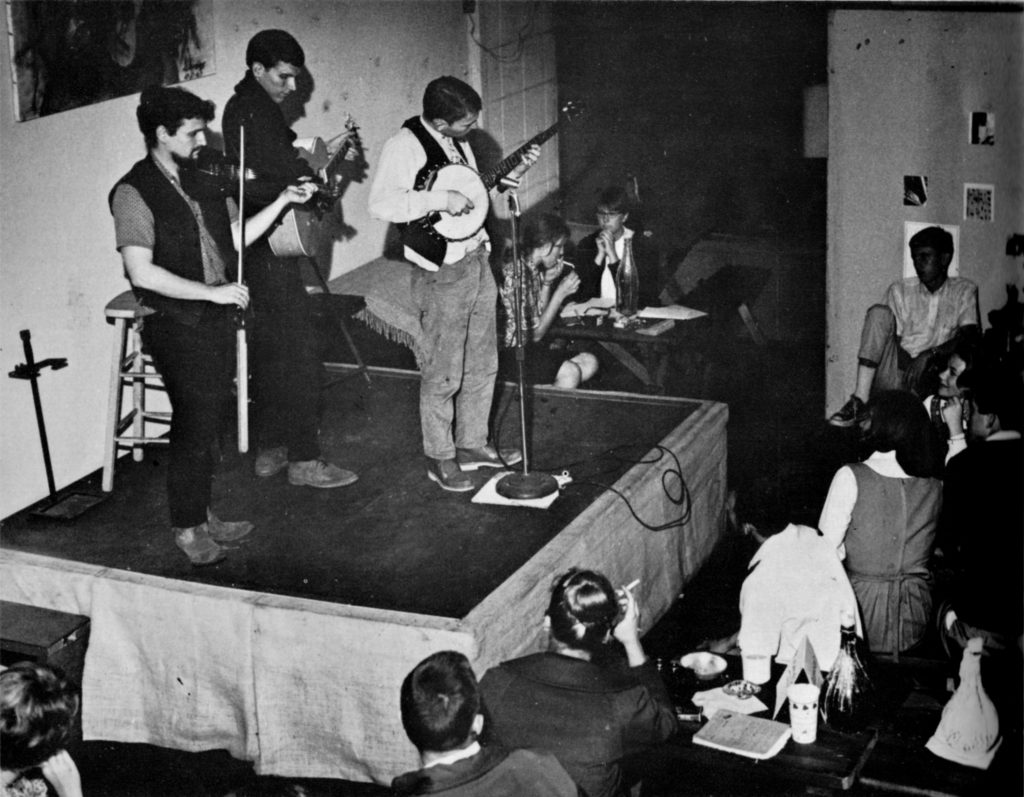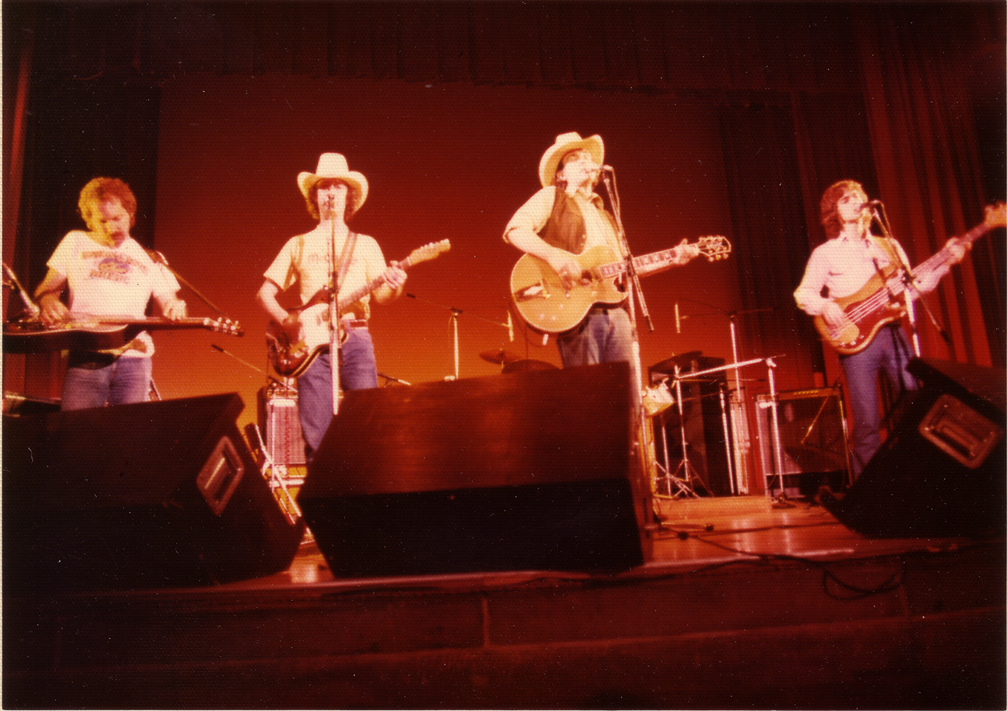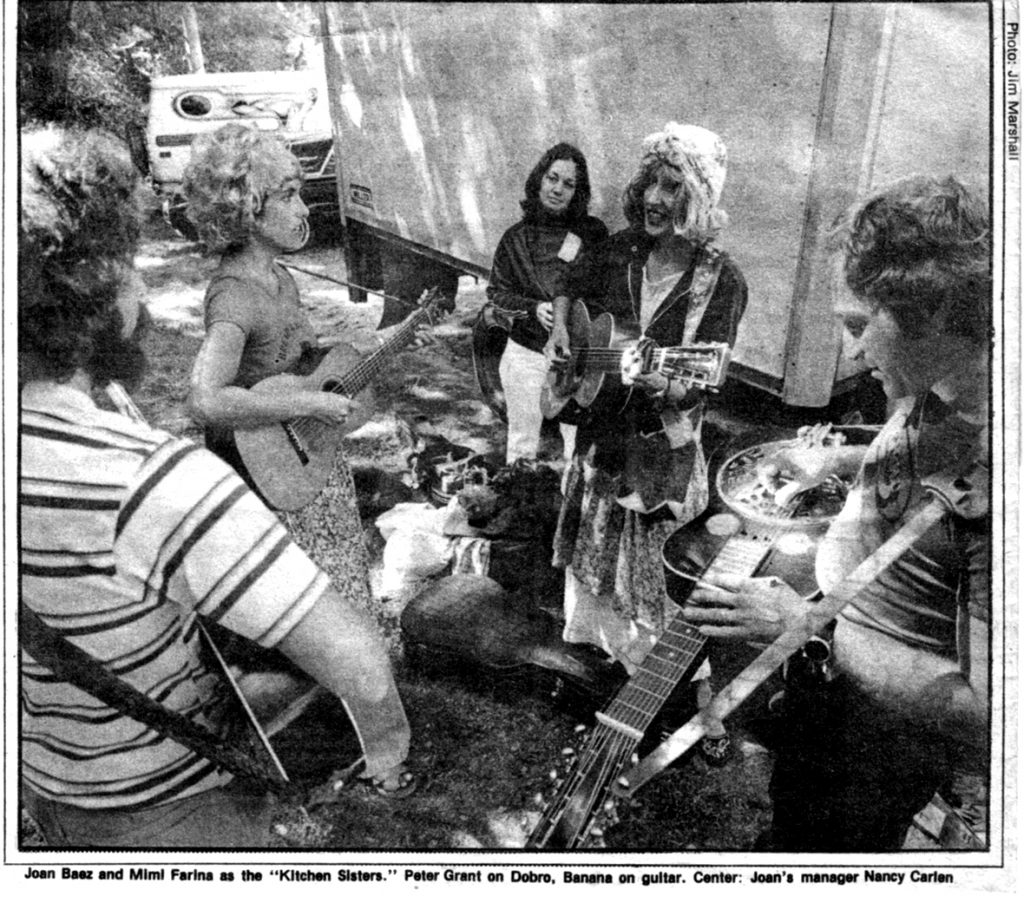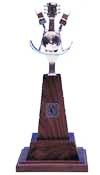 Twice nominated Best Steel Player
(1987 & 1988) by the
Academy of Country Music
Some TV shows I've provided my talents to:

The Tonight Show

Midnight Special

Austin City Limits

Falcon Crest

Alice

Knots Landing
Taxi

 The Grammy Awards

The Dukes of Hazzard

The Love Boat

Best of the West

Dynasty

The ABC Movie of the Week