Welcome to Pete Grant's Website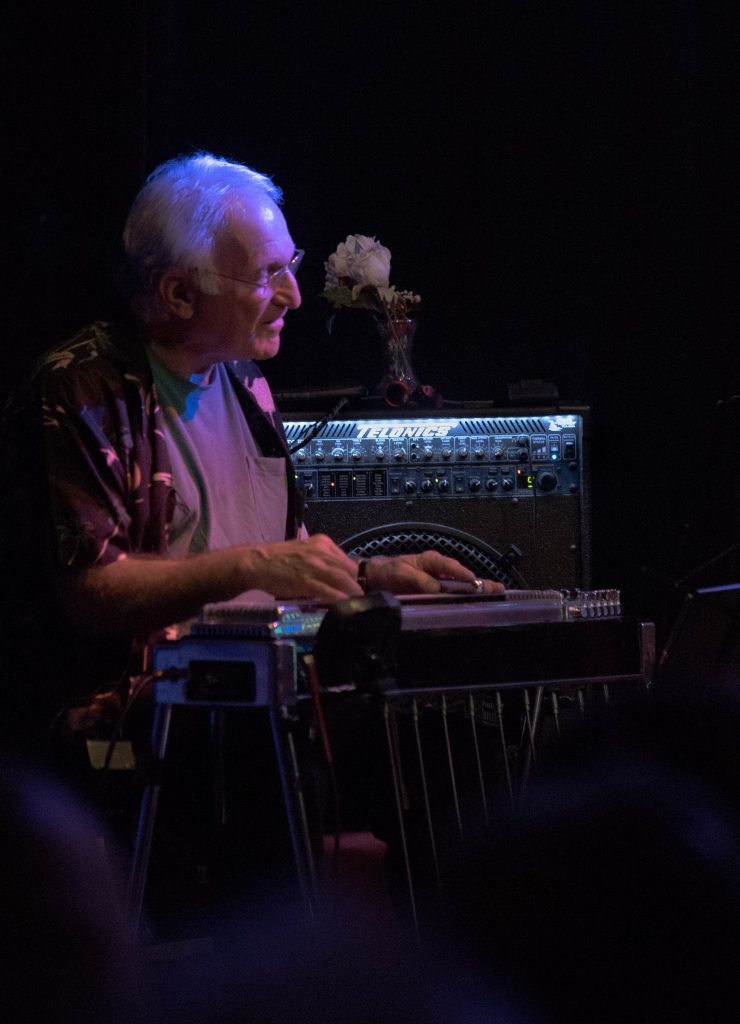 Thanks to Brian Caldwell for the great photo.
Upcoming Gigs:
Pete Grant Solo Show
The Tap & Vine 
130 Maple Street, Auburn, California
Wednesday, November 30, 2022. 6–9pm
I'll bring banjos, 8-string acoustic Hawaiian guitars, maybe an 8-string resonator guitar, and my newest state-of-the-art Sierra pedal steel. I'll be sharing many of my favorite tunes and songs and perhaps give a little historical context, since I was lucky enough to grow up in the San Francisco Bay Area and meet and play with some really great people.
I imagine the NRPS booking agents are lining up dates this year or next! Stay tuned!