Welcome to Pete Grant's Website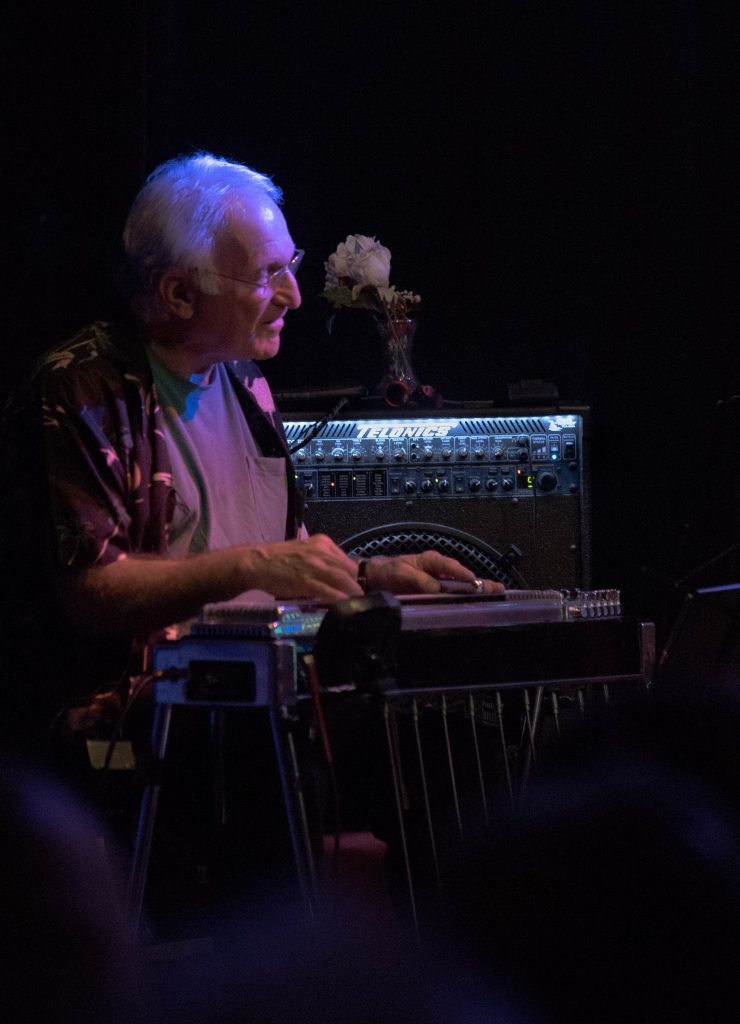 Thanks to Brian Caldwell for the great photo.
I loved being a NRPS in 1978. David Nelson is one of my absolute favorite people to play with and my friend since Sixth Grade. I sincerely hope the NRPS booking agents are lining up dates for 2023! Be optimistic! Stay tuned!