Welcome to Pete Grant's Website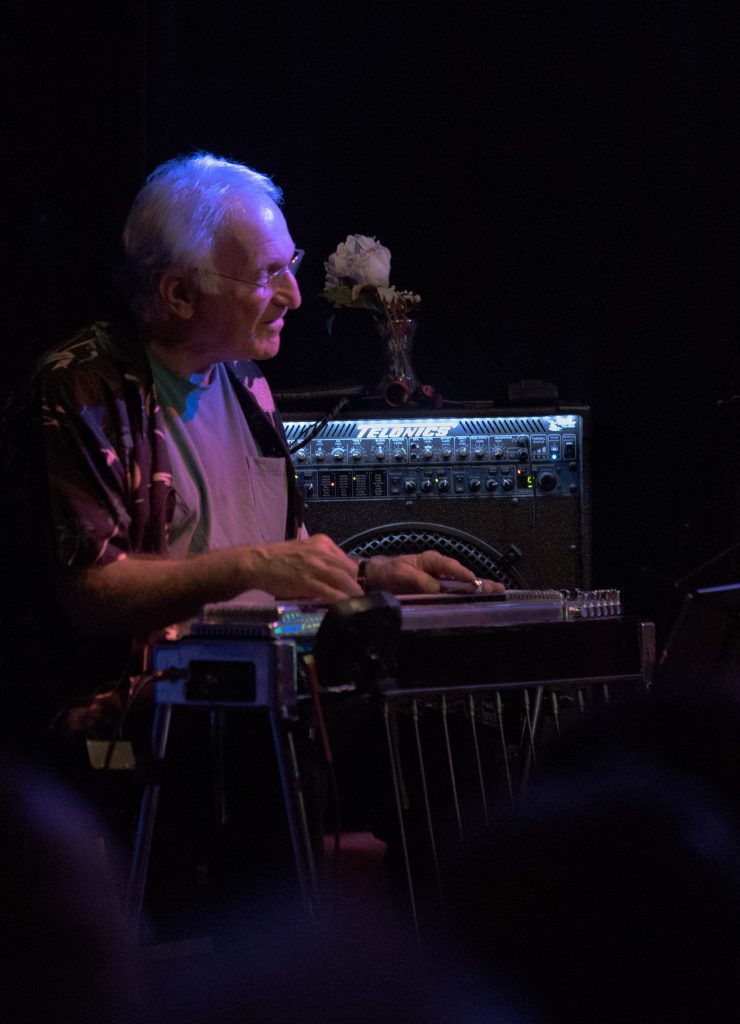 Thanks to Brian Caldwell for the great photo.
http://www.pbs.org/video/nell-robinson-jim-nunally-band-aev1kd/
Check out YouTube videos of
David Nelson and Friends
The Great American Music Hall, San Francisco, California on
Saturday, March 3, 2018
featuring Steve Kimock, Michael Falzarano, Pete Sears, Mookie Siegel, Johnny Markowski, Pete Grant, & Master of Ceremonies Wavy Gravy. We had a great time!
Here's the downloadable audio from that gig.
https://archive.org/details/dn2018-03-03.dnf.sbd.vgrm399.flac16

Upcoming Gigs: 
New Riders of the Purple Sage 50th Anniversary Celebration 🌵 
September 12 & 13 !
Mystic Theatre, Petaluma CA !
(the JamFam Festival in Waterloo Village NJ has been cancelled for 2020)
If you care to see the old petegrant.com site with animations, and you're on a desktop or laptop with the Flash plugin, choose www.petegrant.com/oldsite/