Welcome to Pete Grant's Website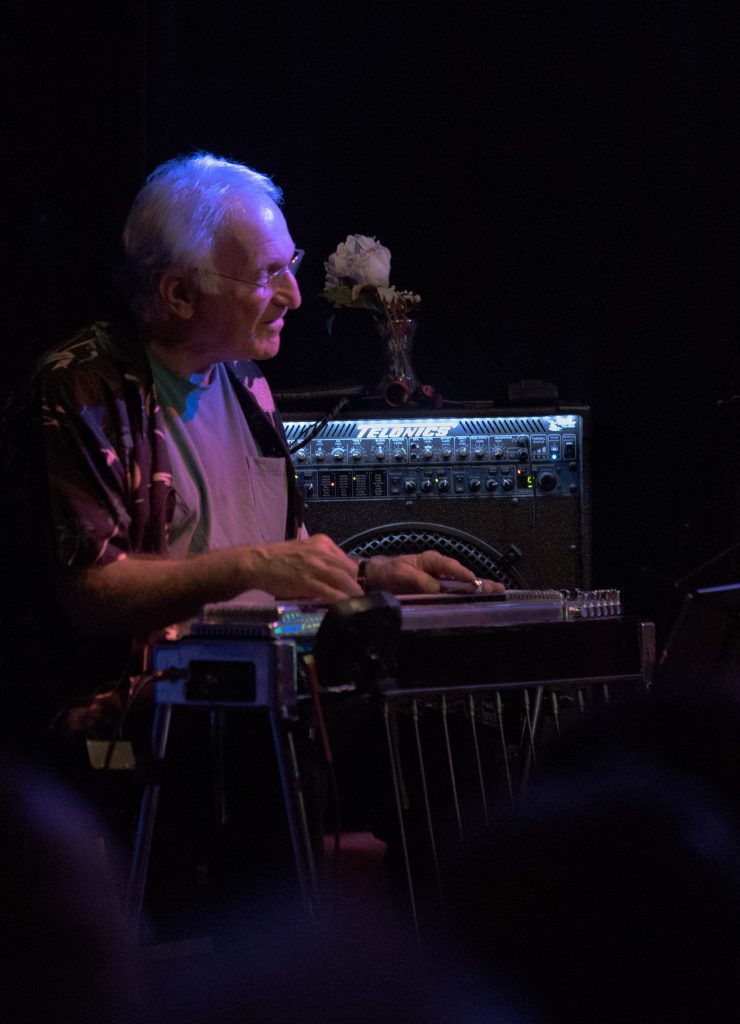 Thanks to Brian Caldwell for the great photo.
Upcoming Gigs:
Descend on Lost Sierra Festival, Beckwourth, California (population 342)
with Hot Mountain Dips
(Search "Descend on Bend" on Facebook for more info.)
Friday, May 20, 2021. 8–10pm
THE RETURN OF Kelly Fleming, Kellie Garmire, & Pete Grant!
The Tap & Vine
907 Lincoln Way, Auburn, California
Kelly and I have been playing together for more than a couple decades. We used to play one weekend a month in Nevada City for the longest time. We've played the KVMR Celtic Festival, parties, weddings, and other fun events; we always have a great time. Joining us will be talented singer/songwriter/musician Kellie Garmire. I was pleased to play steel on a couple songs for her forthcoming CD. We hope she will be having a CD release party soon.
Saturday, May 21, 2021. 6–9pm
More Gigs in May and June will be posted soon
I'm still optimistic that the NRPS is lining up dates this year! Stay tuned!
David Nelson and I have been talking about doing a duo gig—maybe in June!