Welcome to Pete Grant's Website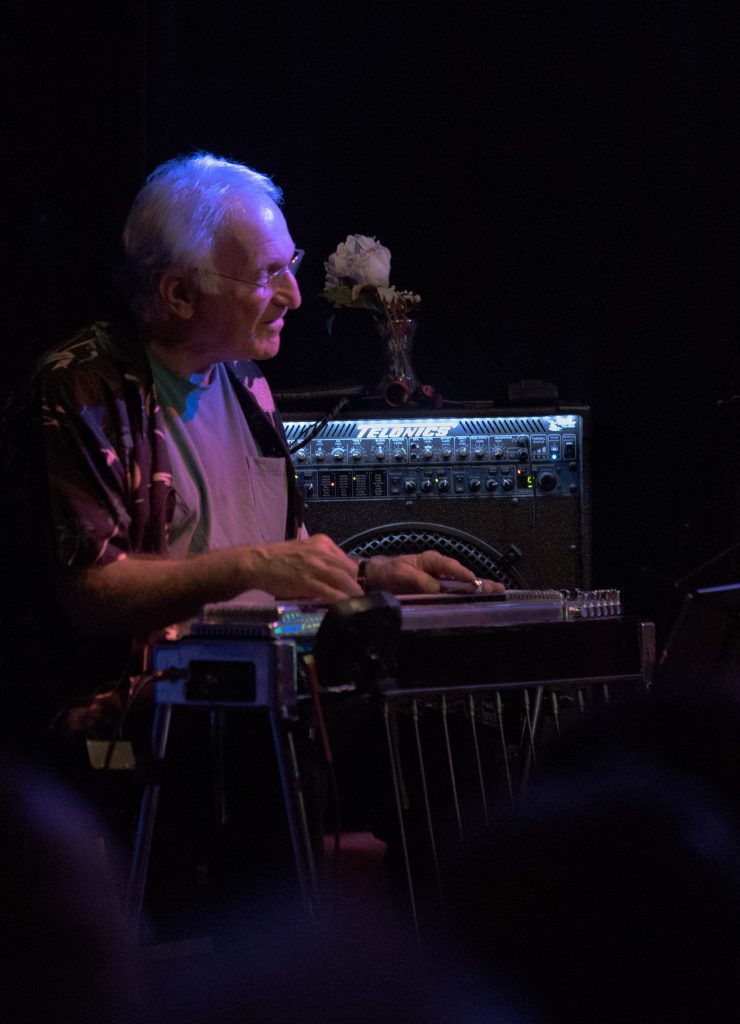 Thanks to Brian Caldwell for the great photo.
Upcoming Gigs:
Brotherly Mud Duo (Seth Grauer & Pete Grant)
Dono dal Cielo Vineyard
6100 Wise Rd, Newcastle, CA 95658
1–4pm, Saturday, June 25, 2022
with the Notorious Cosmic Cowboys
Tuesday Night in Downtown Roseville, outside the Strum Shop
Tuesday, July 5, 2022. 7:30–9pm
More Gigs in June and July will be posted soon
I'm still optimistic that the NRPS is lining up dates this year! Stay tuned! 
David Nelson and I have been talking about doing a duo gig—maybe in July!