Welcome to Pete Grant's Website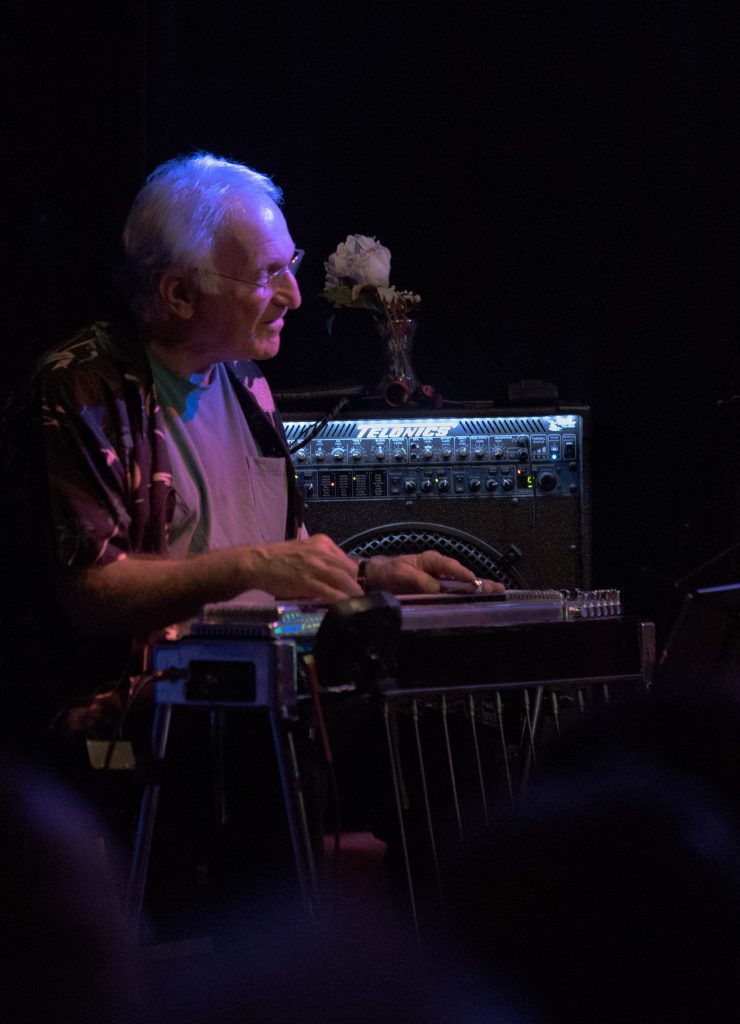 Thanks to Brian Caldwell for the great photo.
Upcoming Gigs: 
With Brotherly Mud
Knee Deep Brewing Co.
13395 New Airport Road, Ste. H, Auburn, California
Saturday, November 27, 2021
6–8pm
Brotherly Mud Duo (Seth Grauer & Pete Grant)
Dono dal Cielo Vineyard
6100 Wise Rd, Newcastle, CA 95658
1–4pm, Saturday, January 8, 2022
1–4pm, Saturday, February 19, 2022
1–4pm, Saturday, March 12, 2022
---
The NRPS is lining up dates! Stay Tuned!
New Riders of the Purple Sage 50th Anniversary Celebration 🌵
It was to have been in 2020 at the Mystic Theatre, Petaluma CA; hopefully we'll reschedule!